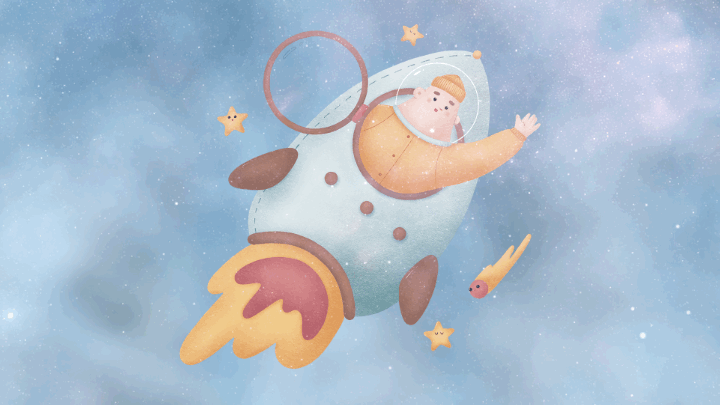 We are pleased to announce the launching of Jazzyka, a Round-The-Clock Broadcast Station dedicated to the promotion of the very best of Jazz music of diverse styles, ranging from traditional to contemporary Jazz.
Jazzyka is a member of Kondarte Broadcast Network based in Reston in Northern Virginia, in the United States with a satellite office in London, in the United Kingdom.  The station is maintained by a group of multidisciplinary professionals with many years of combined experience.

One of the most relevant aspects of Jazzyka is the optimal sound quality of its stream due to the use of advanced audio technology combined with a dedicated music curation process.
Jazzyka was subject to a long period of rigorous beta testing by our technical team. The station is now fully developed with an ever-growing commitment to implement new features to satisfy the expectation of our listeners. 

Jazzyka's broadcast platform is backed with a failover structure to ensure that you enjoy our stream without interruption.

You can expect a great variety of Jazz music with occasional "out of genre" tunes to keep you entertained. Global News segments are incorporated carefully to inform you about relevant events as they take place.

We are planning to add educational segments soon so you can learn more about composers, musicians, and personalities of the World of Jazz. Live performances are also in the scope of our offering.

Jazzyka's work environment is defined as fun and creative, constantly exploring new ways to work "out of the office" to promote a motivating live style. 

We invite you to listen to Jazzyka with an open heart and feel our passion for delivering great music with pristine sound. Jazzyka is your station, and we are proud that you're part of our family. We are Jazzyka!
Now take a listen and share All That Jazz among your friends!